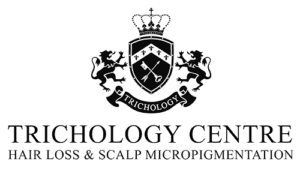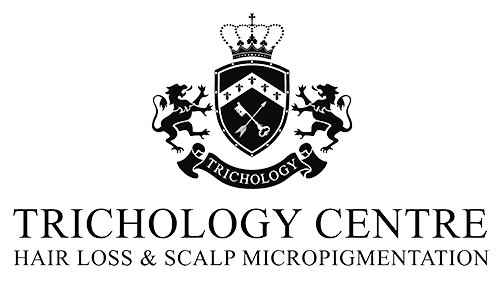 HAIR LOSS AND SCALP SPECIALISTS IN TORONTO AND RICHMOND HILL TRICHOLOGY CENTRE AND SMP SCALP MICROPIGMENTATION
Over 50% of men and 33% of women suffer from hair loss: a progressive disease that may affect your confidence, self-esteem, job opportunities, and personal relationships. Today, traditional non-invasive treatments require patients to take a drug or use topical medications, such as Propecia or Minoxidil, every day for the rest of their life. More invasive treatments (Transplants and PRP) require costly, painful surgery or the use of needles. Contact us today for a free consultation.
INITIAL HAIR LOSS ASSESSMENT CONSULTATION
HAIR LOSS, SCALP CONDITIONS & TREATMENT
Now Accepting New Hairloss Clients in Toronto and Greater Toronto Area. Contact us today to schedule your comprehensive assessment today. We are open 6 days a week, Monday to Saturday. Our hairloss clinic is committed to providing you with safe and professional treatment and care. We are very sensitive to needs of our clients, and it is our goal to make you feel comfortable visiting any of our clinic while providing the best care possible to restore and grow your hair fast.
ADDRESS
Toronto: 225 Wellesley St East #5
Richmond Hill: 9140 Leslie St #301
EMAIL
hairlossclinic.ca@gmail.com
WORKING HOURS
Mon-Sat 10.30 - 8:00
Sunday CLOSED
hairloss areas of expertise
hairloss and restoration solution
Why Choose Our Hair Restoration Clinic?

Restoration That Looks Natural
We help men and women manage difficult hair loss situations in Toronto and Greater Toronto Area with restoration solutions that looks natural,

Best Value for Your Money
We provide a sympathetic environment that puts our clients hair loss and hair growth problems at ease and great value for money solutions ..

Comprehensive Procedure
Our approach at Hair Loss Clinic is to match each patient's individual restoration needs with the best possible surgical or non-surgical treatments.

State of the Art
Our advanced hair restoration technology allows for exceptional results to be crafted in less time, with less pain and more rapid hair recovery

Top Customer Satisfaction
Your new restore hair will grow seamlessly amongst the preexisting ones, creating a youthful, supremely natural result and customer statisfaction

Training & Years Of Experience
We use our years of experience and training to provide Personalized Hair Restoration and treatment plan
latest from our blog and videos
ABOUT AAPE AND PROSTEMICS
HAIR LOSS AAPE & ANTI-AGING AAPE
ADDRESS
Toronto: 225 Wellesley St East #5
Richmond Hill: 9140 Leslie St #301
EMAIL
hairlossclinic.ca@gmail.com
WORKING HOURS
Mon-Sat 10.30 - 8:00
Sunday CLOSED