WORLD RENOWN HAIR LOSS PRODUCTS
With over 15 years in business, we are on a mission to change radically the personal-care landscape by developing technologies that make a meaningful difference in the lives of our customers.
DS Laboratories is a brand with global reach with products that are enjoyed and trusted by millions of people around the world. Serving over 46 countries, DS Laboratories delivers tangible results and is the market leader in cosmetic dermatology.
OVER 1,000 DERMATOLOGISTS CHOOSE DS LABORATORIES
Dermatologists want the absolute best for your skin and hair. That's why thousands use and recommend our product collection. Our top-sellers, Revita, Spectral, and DNCN are favored by dermatologists across the world, specifically due to their efficacy and experience.
BEST SHAMPOO FOR HAIR LOSS
REVITA 925ML
HIGH-PERFORMANCE HAIR STIMULATING SHAMPOO
This is the best shampoo for hair loss. It delivers caffeine that stimulates hair growth and counteracts the negative effects of testosterone in hair follicles. If you lose more hair than normal or feel your hair is getting thinner, Revita is the right shampoo for you.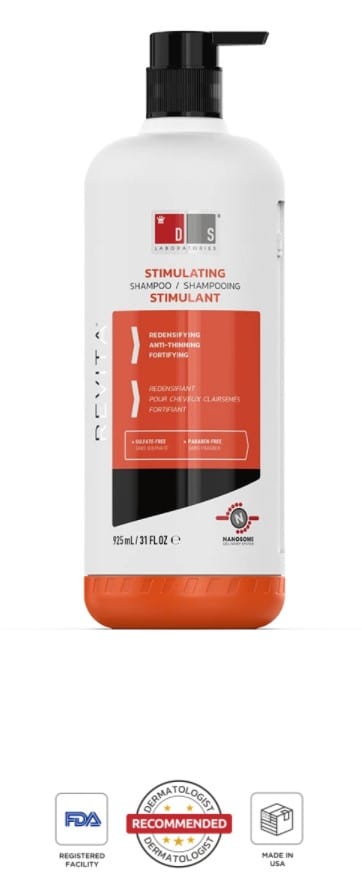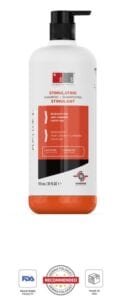 Revita® hair-stimulating shampoo delivers superior results for men and women concerned about hair loss, thinning hair, and androgenic alopecia (female pattern baldness or male pattern baldness). Revita shampoo for hair loss is formulated to maintain scalp vitality and act against follicular dysfunction, achieving the best results in a short period of time.  
In clinical studies, the unique hair stimulating compounds in Revita shampoo are associated with faster hair growth and new hair regrowth after episodes of hair loss. Key compounds include the dihydrotestosterone blockers (DHT blockers) ketoconazole and caffeine, as well as biotin, which is essential for hair growth. Hypoallergenic Revita shampoo is suitable for all hair types.
Visible Results
Revita starts acting on your scalp, reviving hair follicles, from the first day of use. How long it takes to start seeing results depends on the severity and duration of hair loss. No matter how extensive the loss, using Revita daily will improve the vitality of your scalp, enhance the quality of your hair, and stimulate new hair growth.  Revita is an ideal women and mens hair loss shampoo for daily use.
Synergic Active Ingredients
Through the synergy of highly effective compounds, Revita maintains scalp vitality and acts against hair loss. By combining antioxidant and anti-androgen properties, plus powerful hydrating molecules, hair-growth stimulants, and amino acids, Revita delivers the most effective hair-growth shampoo available.
Dermatologist recommended shampoo for hair loss
EXTRA LARGE BOTTLE 925 ML $89 USD / $108 CAD

Our pricing matches DS Laboratories but in CAD
SPECTRAL.CBD with nanoxidil 5%
BREAKTHROUGH REDENSIFYING TREATMENT WITH NANOXIDIL® 5%
Spectral.CBD® is the first clinically tested topical serum to employ the novel combination of 100 mg of broad-spectrum CBD (cannabidiol) with 5% Nanoxidil®. Nanoxidil® is a powerful new alternative to Minoxidil, a compound with high efficacy, low molecular weight, and no known side effects. It arms men and women with a powerful new tool against hair loss. The compounds used in Spectral.CBD, have shown in various clinical studies to promote hair growth and prevent hair loss through opening ion channels within cells,
suppress dihydrotestosterone (DHT), prevent perifollicular fibrosis, provide antioxidant effects, prolong the anagen phase of hair follicles, increase expression of vascular endothelial growth factor, suppress protein-kinase-C (PKC) isozymes, and block chronic inflammation. 
These compounds may also exert beneficial effects on other processes that are not yet fully understood. The use of Nanosome technology helps to enhance the active transport of these substances significantly into the skin and to prolong their actions. 
The advanced therapy for hair regrowth treats continuously for over 12 hours—significantly longer than conventional alopecia treatments—due to our proprietary Nanosome encapsulation. 
An alternative to Minoxidil with multiple mechanisms of action
People disappointed with the limited scope of minoxidil solutions and foams often get better results from Spectral.CBD indicated for early to moderate stages of hair loss. This treatment takes a multilateral approach to hair growth and hair loss prevention.
Treatment for vertex and hairline  
Key compounds promote hair growth at the hairline as well as at the vertex. Azelaic Acid and Caffeine block dihydrotestosterone (DHT) associated with androgenetic alopecia, open ion channels in follicle cells, stimulate the anagen phase of hair follicles, and reduce scalp inflammation.
$38 USD / $49 CAD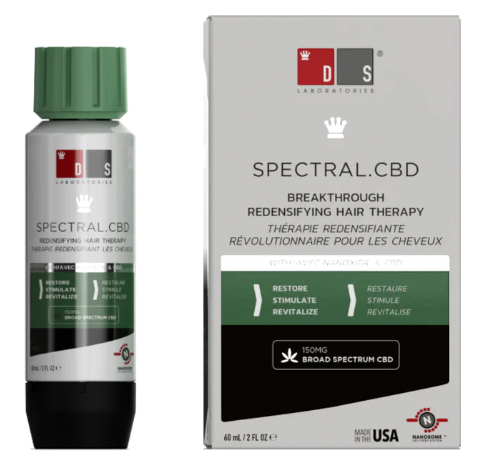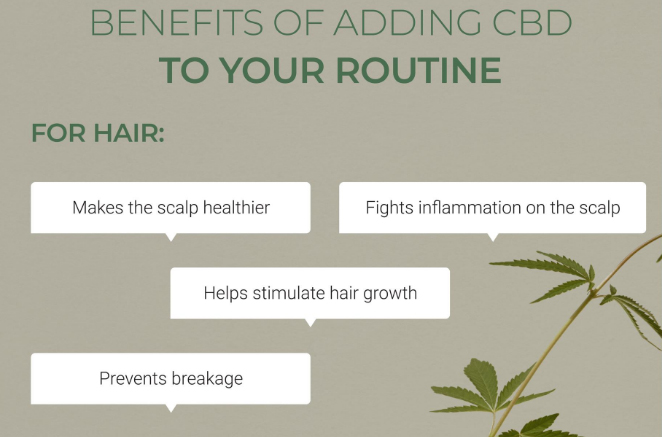 SPECTRAL.CSF WITH NANOXDIL 5%
BREAKTHROUGH HAIR REVITALIZING SYSTEM

FOR WOMEN WITH

NANOXIDIL 5%
According to recent studies, 60% of women experience noticeable hair loss by the age of 40. The American Hair Loss Association recognizes that hair loss in women is a serious life-altering condition that can no longer be ignored.  DS Laboratories® after years of investigation addresses this problem with Spectral.CSF, a novel treatment that helps women achieve a fuller, thicker look.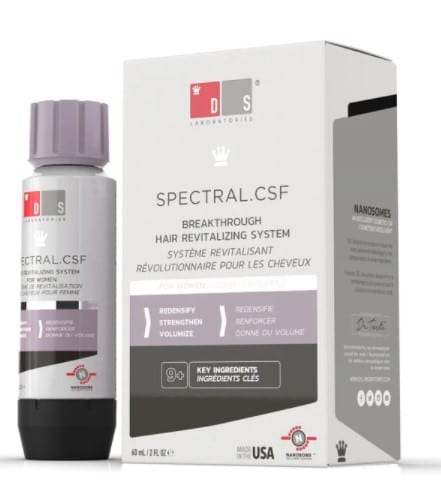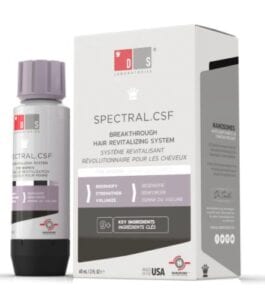 Women concerned about diffuse hair loss, thinning hair, fragile hair, or androgenic alopecia (female pattern baldness) choose this water-based hair-loss treatment to support follicle health without heavy buildup or ingredients for men.
Thinning hair and hair loss prevention especially for women


Factors unique to women's hair loss include follicular bulb size, hormonal fluctuation, scalp sensitivity, and styling practices. 

Spectral.CSF

 hair-revitalizing treatment results from biotech research specific to female hair growth.
Light, transparent formula will not cramp your style
Style your hair however you like. Spectral.CSF remains lighter and less visible, compared to men's hair loss formulas, while it delivers cutting-edge technologies to boost hair growth, fiber density, and tensile strength.

$38 USD / $46 CAD


Our pricing matches DS Laboratories but in CAD
REVITA oral tablets
NUTRACEUTICAL TABLETS FOR HAIR GROWTH SUPPORT
Revita® hair growth support tablets are a nutraceutical supplement that provides nutritional ingredients to fortify and promote hair growth. A proprietary formula featuring Zinc, which contributes to protein synthesis and helps protect against oxidative damage along with Biotin, which converts nutrition to energy and aids in the maintenance of hair. Keratin provides strength and improves hair flexibility while Iron delivers oxygen to the hair root and helps reduce hair fallout, promoting healthier hair growth with no compromise.    
Dermatologist formulated with natural ingredients to improve hair growth without prescription drugs.
Breakthrough Formula with DHT blocking agents β- Sitsterol and Daidzein.
Block the conversion of Testosterone to DHT through the inhibition of 5α- reductase. DHT is the main cause of hair follicle miniaturization that causes thinning and hair loss in men and women.
100% drug-free nutraceutical.
Reduce Fallout
Iron in this formula delivers oxygen to the root of the hair and helps reduce fallout. A proprietary formula featuring Zinc, which contributes to protein synthesis and helps to protect against oxidative damage along with Biotin, which converts nutrients to energy and aids in the maintenance of hair. It also helps the metabolism of the follicular units.
BEST DANDRUFF SHAMPOO
DANDRENE
EXFOLIATING 

ANTI-DANDRUFF

SHAMPOO
Dandrene is a medicated dandruff shampoo that starts to work on contact, so it controls itchy and flaky scalp conditions from the first use thanks to Extra Strength Zinc Pyritione 2%. Dandrene Shampoo continues to work for hours even after it's rinsed off.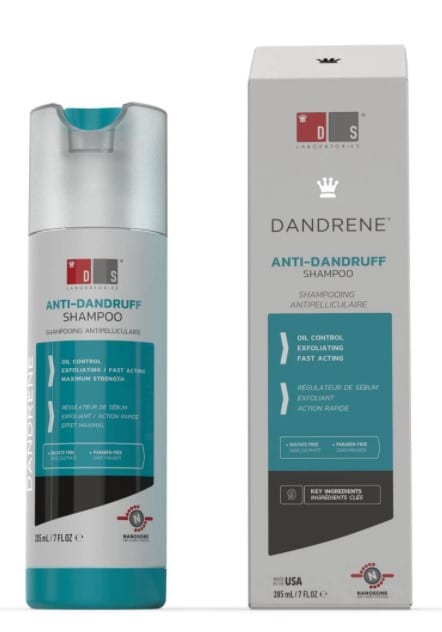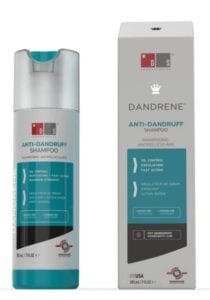 It is recommended by dermatologists to effectively control chronic Scalp Psoriasis, Seborrheic Dermatitis, and even common Dandruff.
PERFECT ADDITION TO YOUR REGIMEN
Dandrene dandruff shampoo acts synergically with Dandrene Conditioner to control dandruff, and prevent its recurrence.  When used together, this dynamic system offers world-class control over flaking, scaling, and irritation dandruff causes.  
RESTORE SHINE AND RETAIN MOISTURE
This formulation deeply nourishes to help clarify hair and scalp from the roots to the tips without any harsh chemicals or sulfates. Restore your hair's ability to retain moisture and reveal a healthy shine.  
CLICK HERE FOR MORE INFO ABOUT DANDRUFF AND BEST DANDRUFF SHAMPOO
$26 USD / $32 CAD
Our pricing matches DS Laboratories but in CAD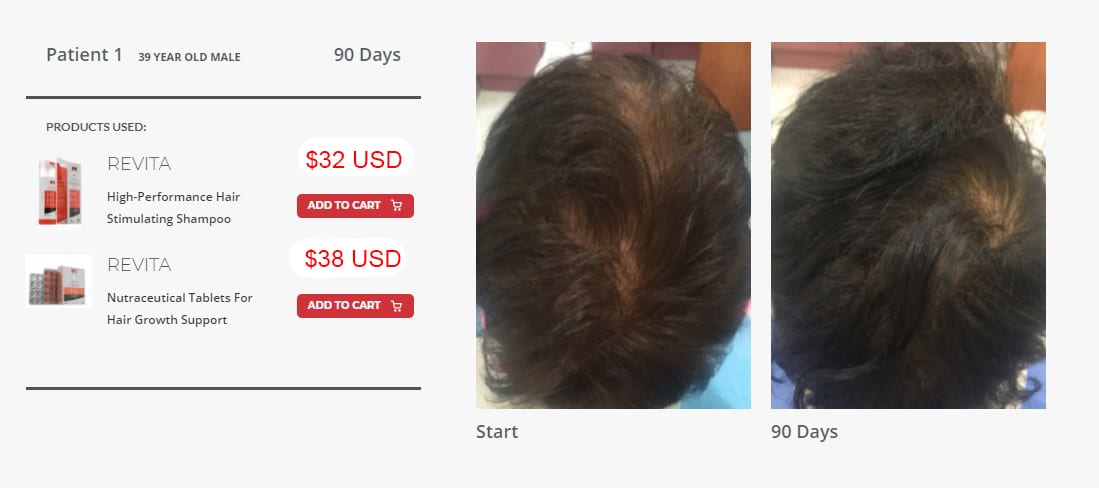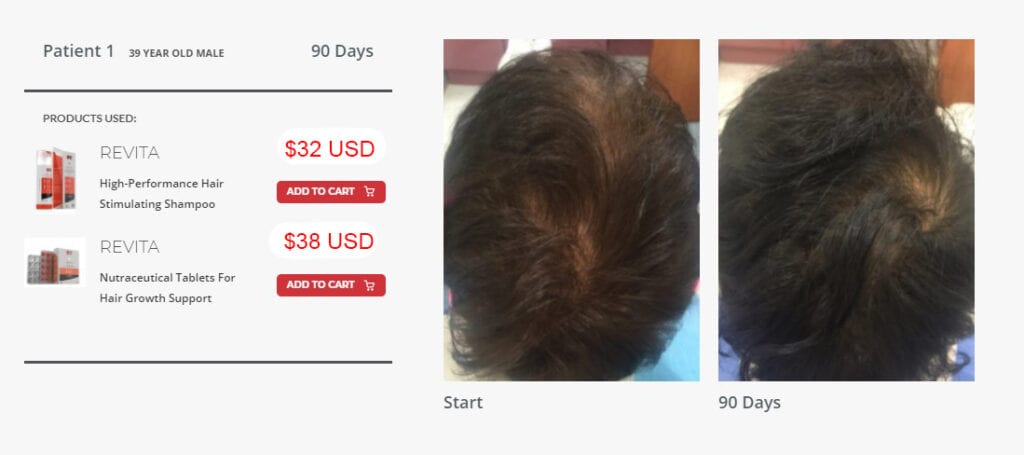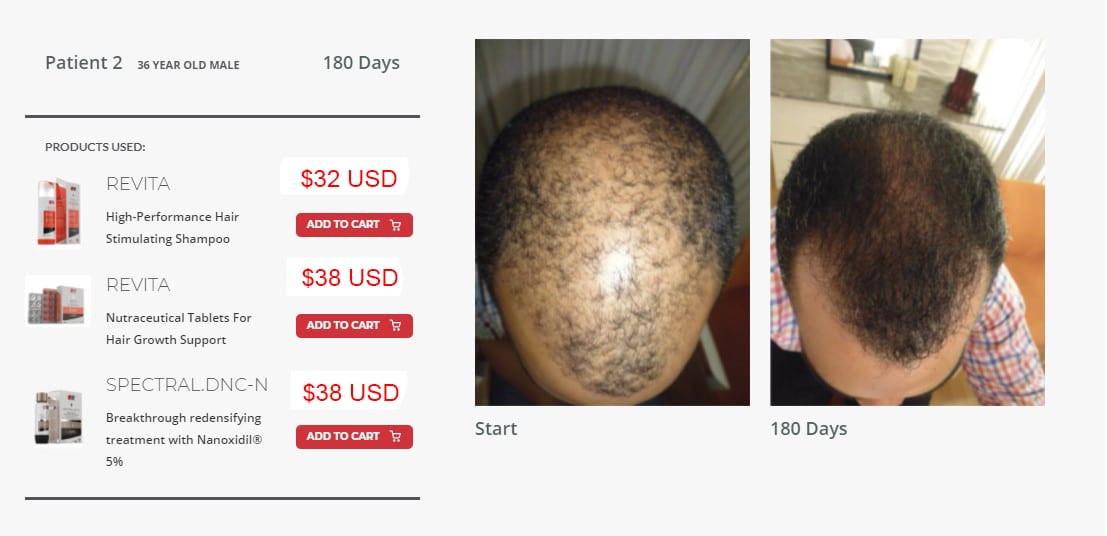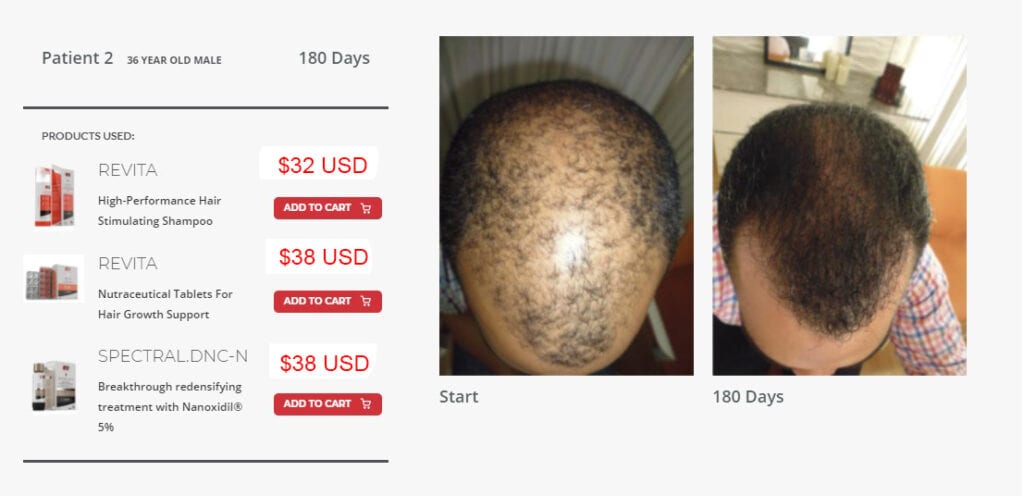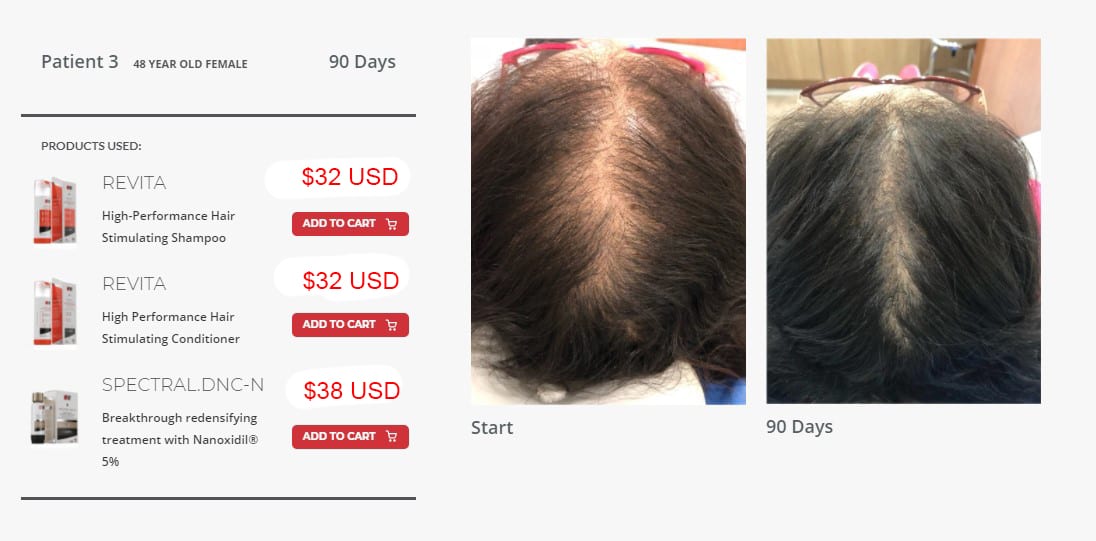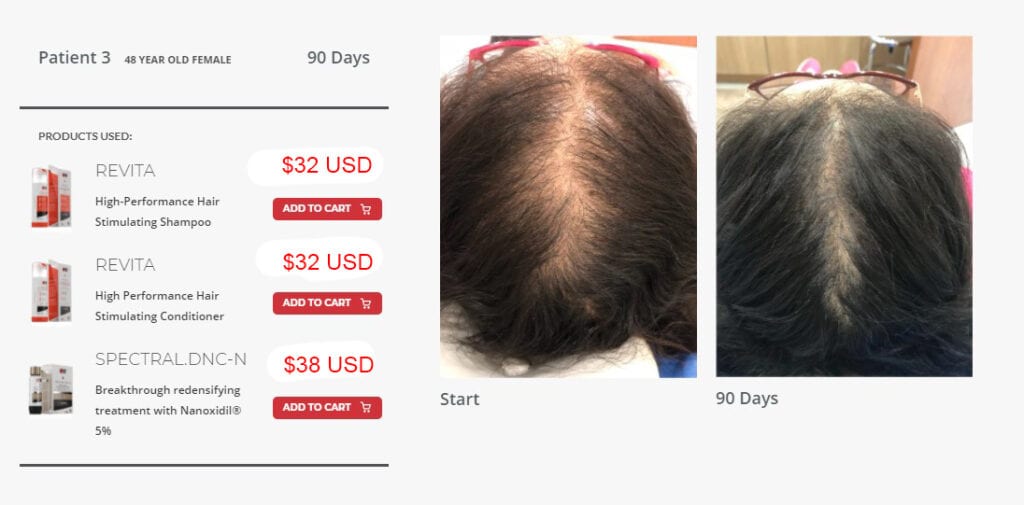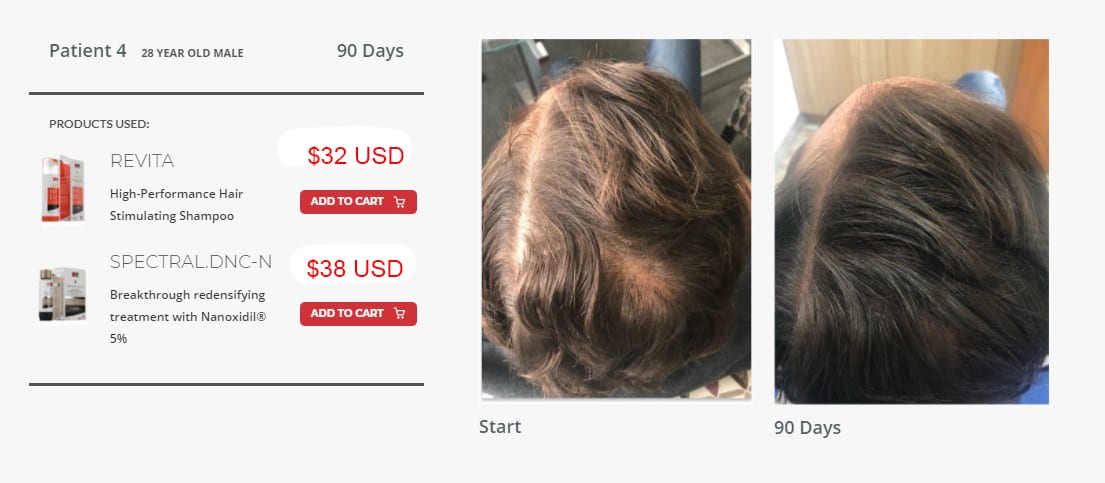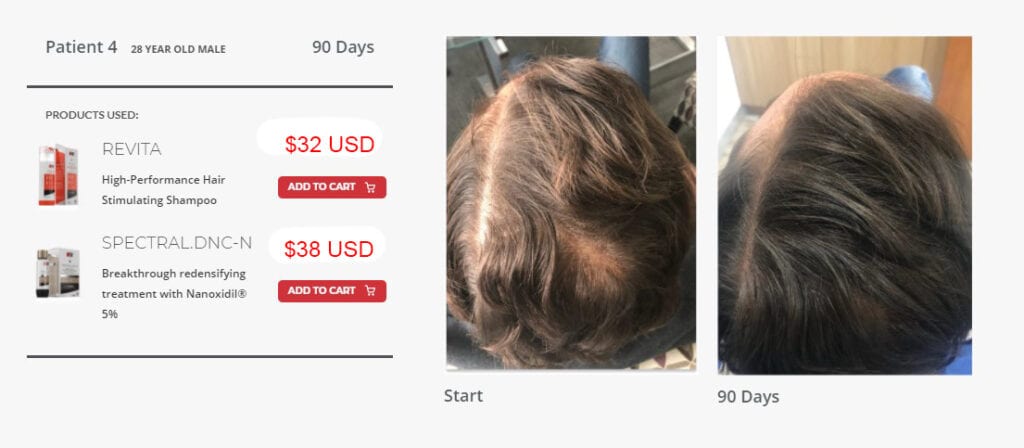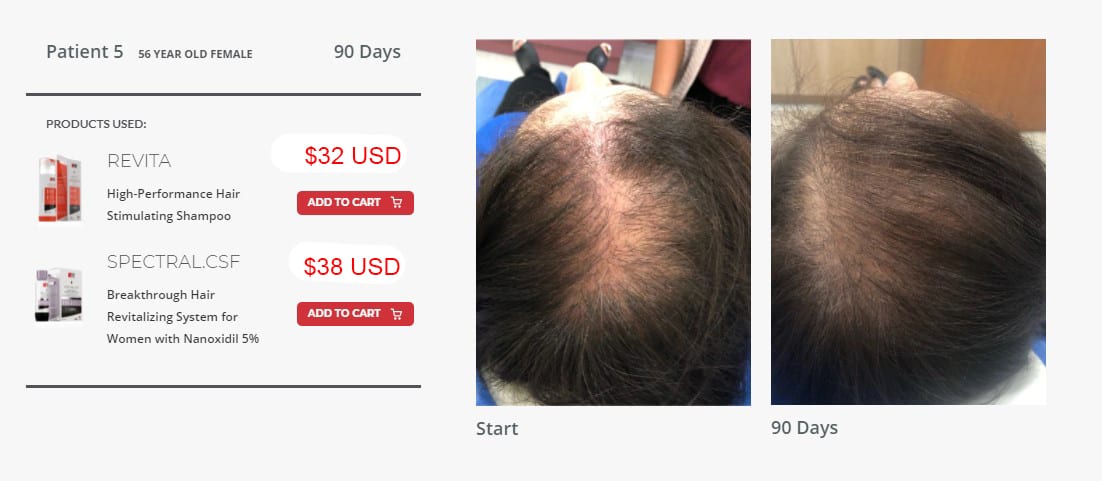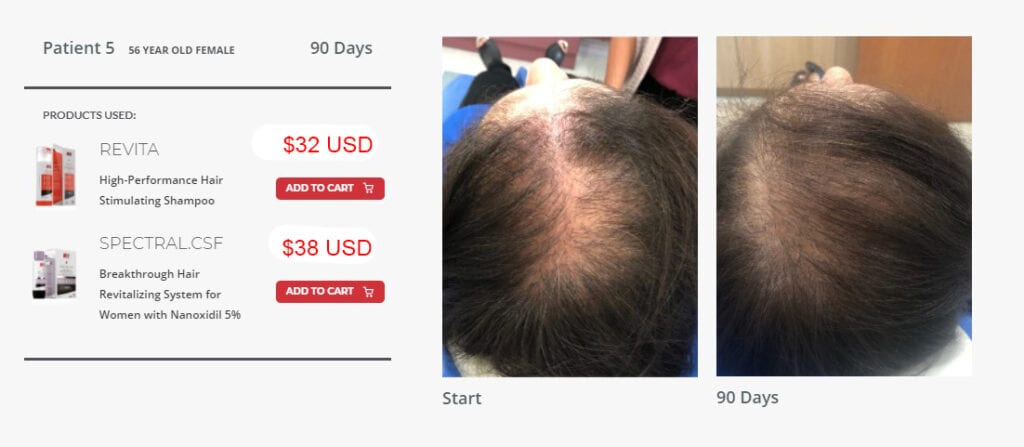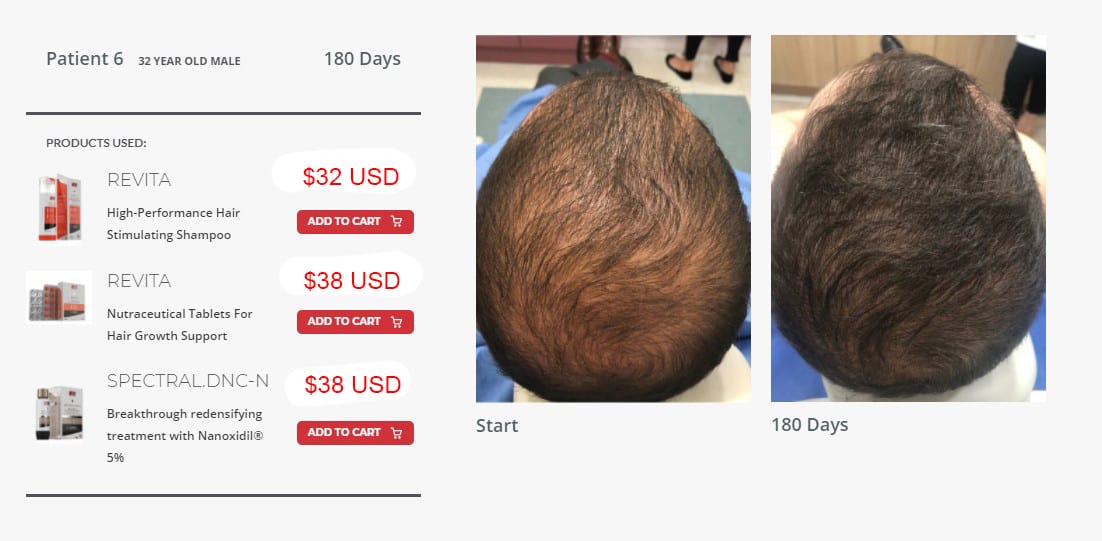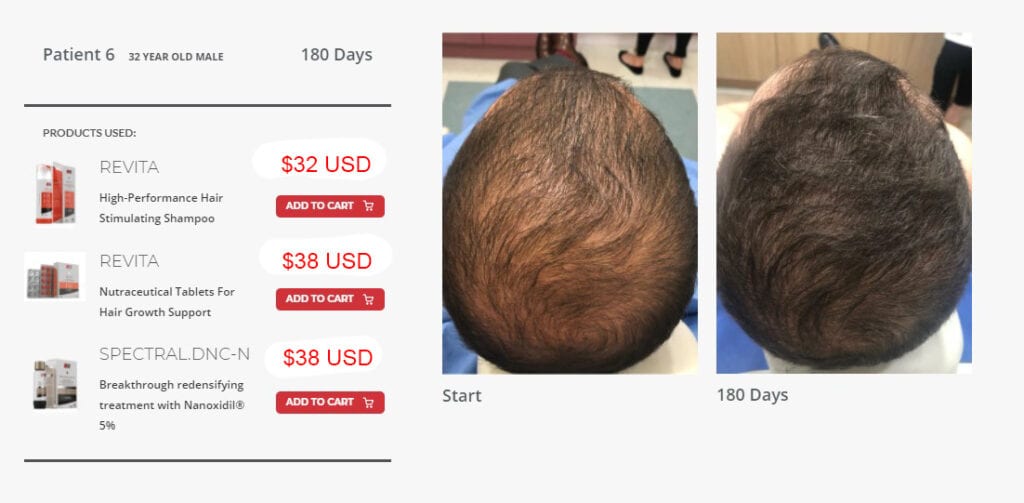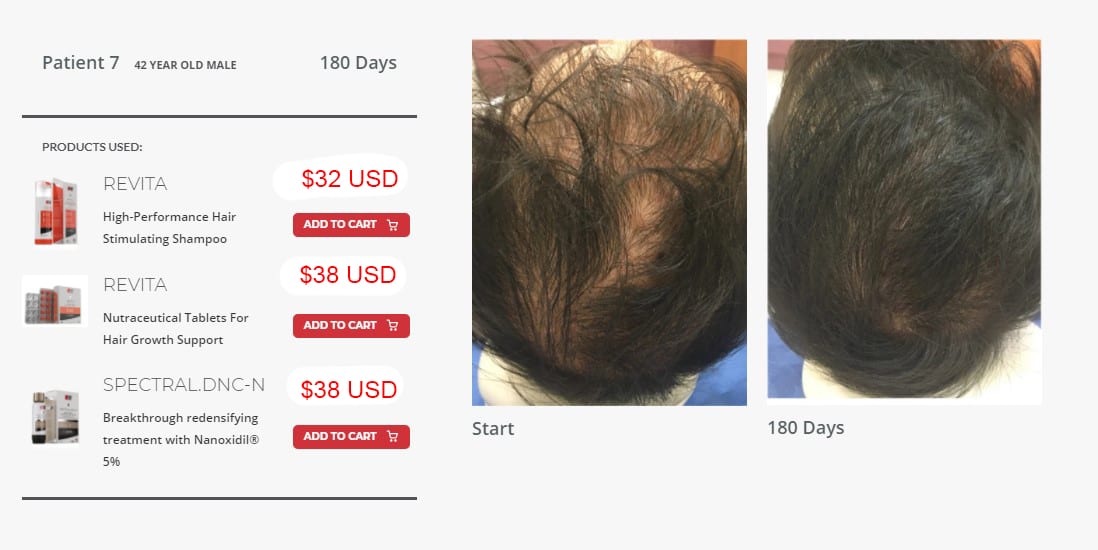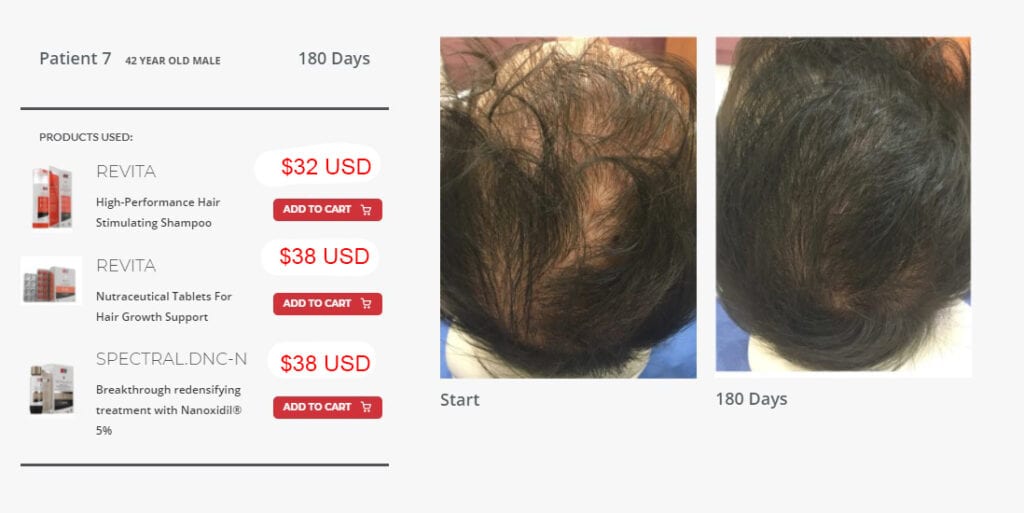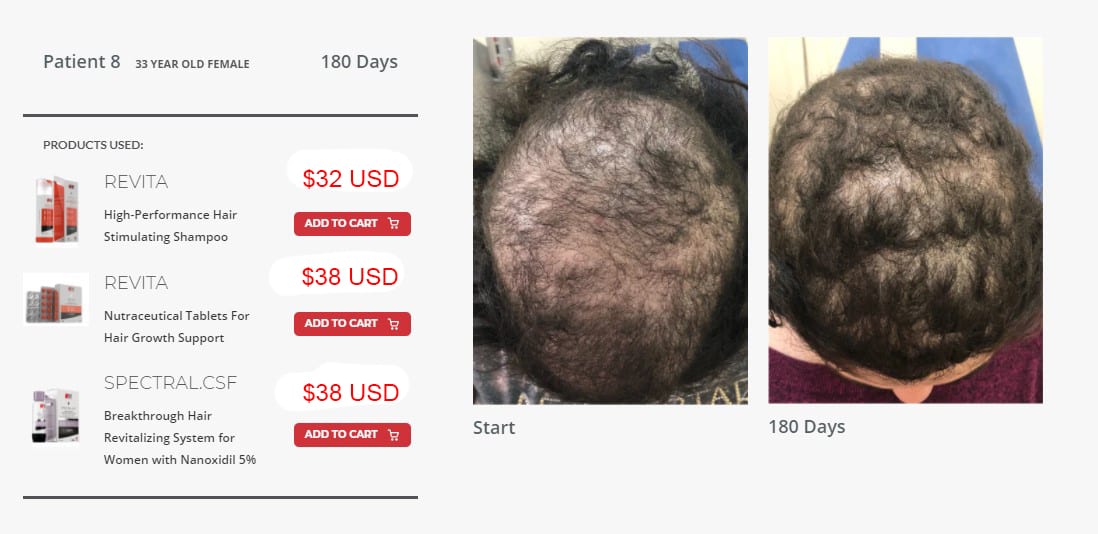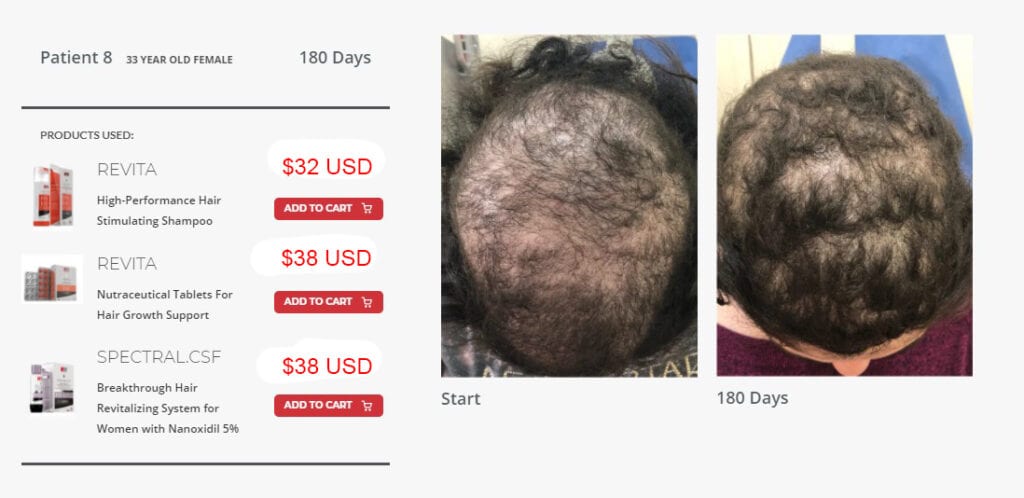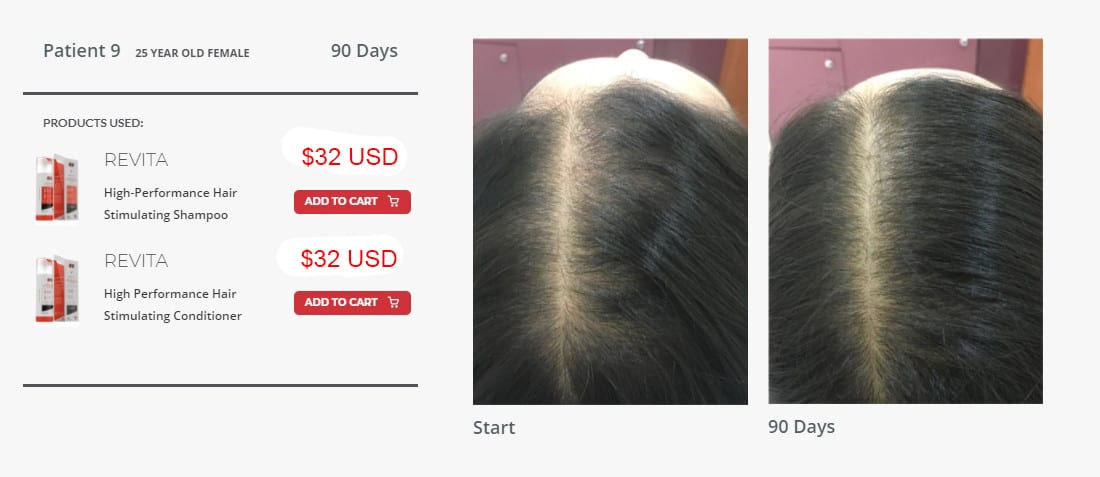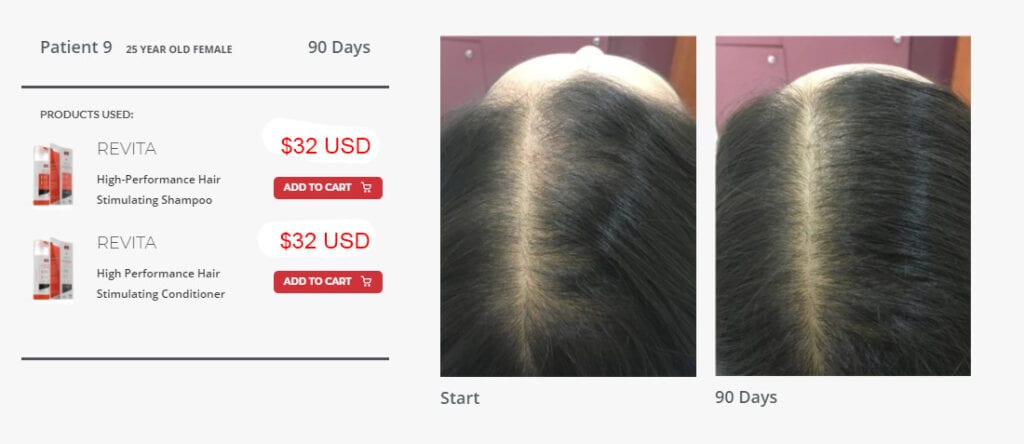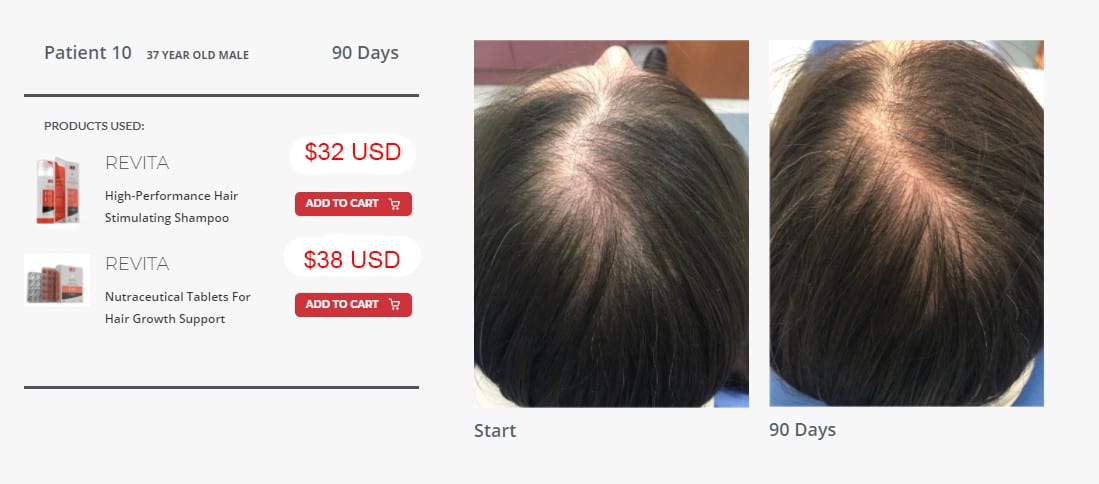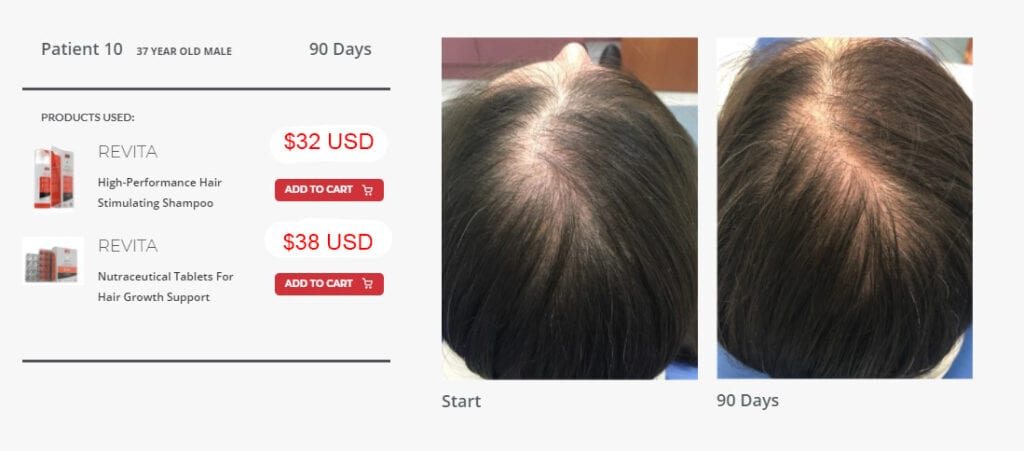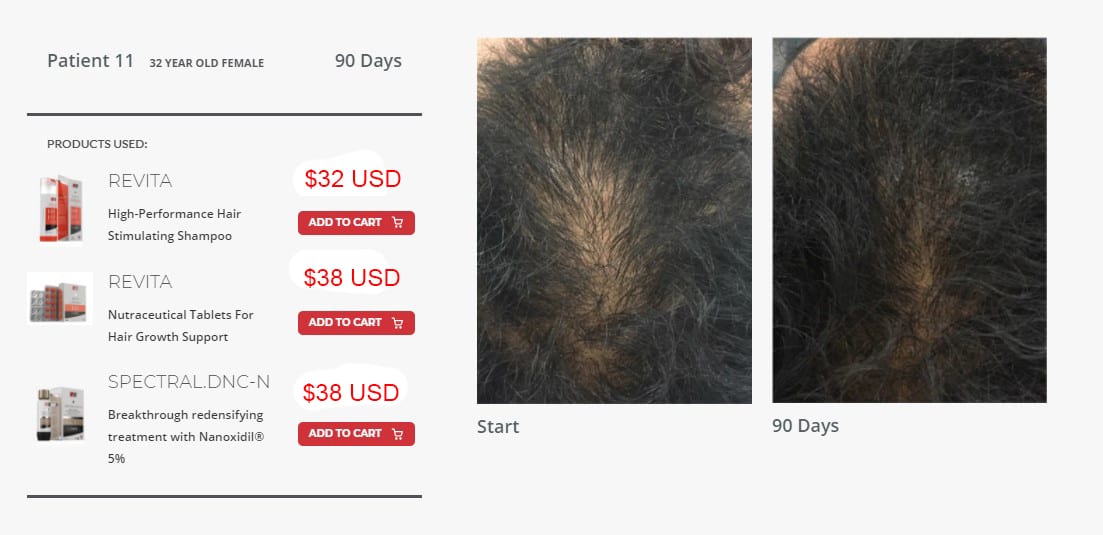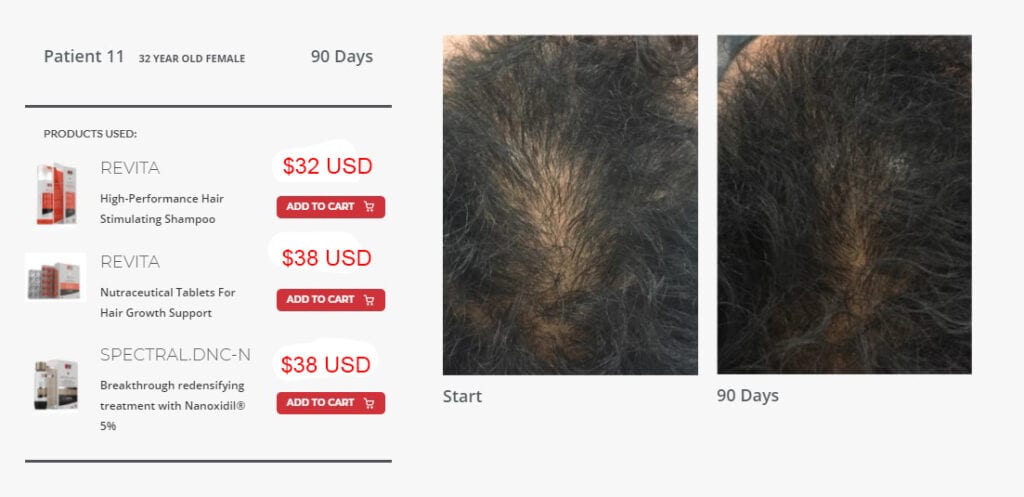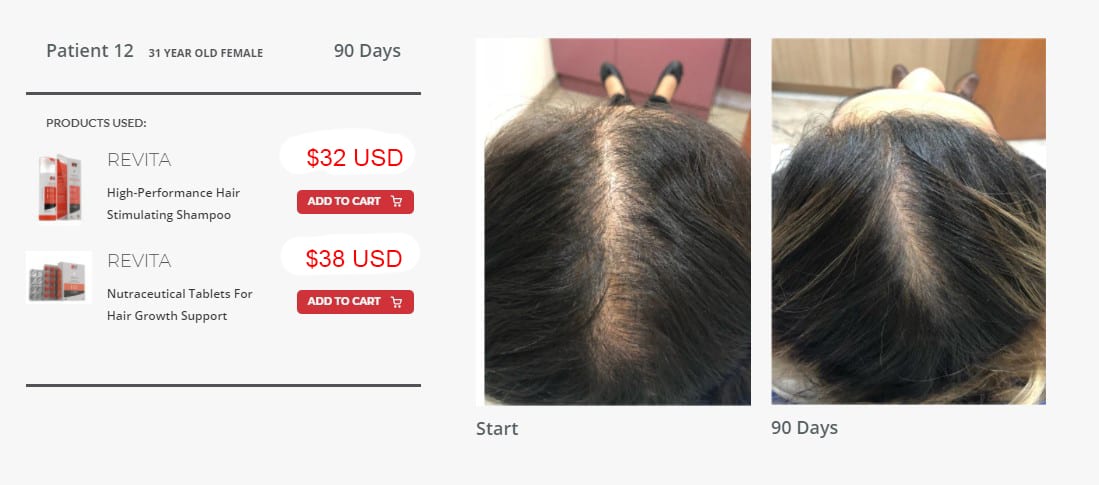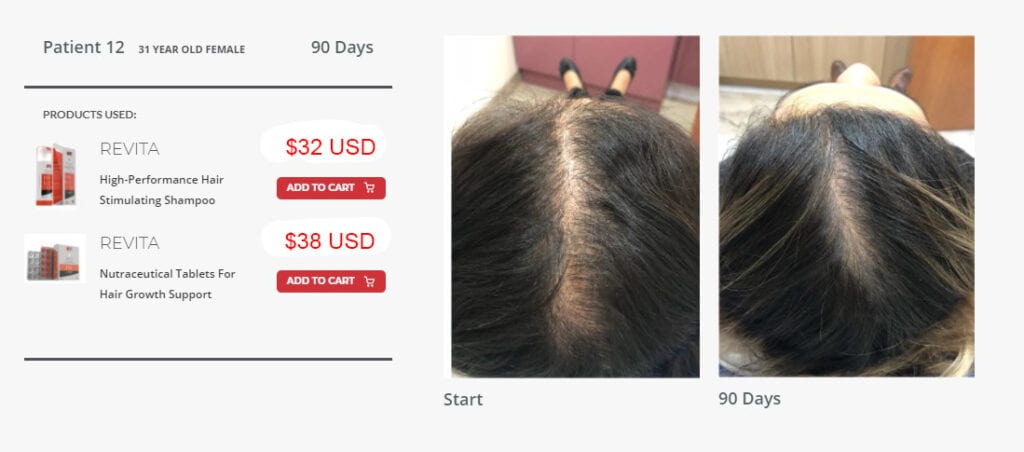 Please call 647-492-9093 to order.
Our pricing matches DS Laboratories but in CAD
Comments are closed.