FREE ONLINE HAIR LOSS ASSESSMENT CONSULTATION
Our FREE online consultation provides our trichologist with all of the information required to assess your hair loss condition and recommend an effective course of treatment for home-use. If a hair loss treatment is recommended, we can mail your home-use treatment package anywhere in Canada and most of the world. If you choose to do one of our in-clinic hair loss therapies such as AAPE® stem cell therapy, PRP,  Pharma Hermetic Hair Recovery Program®, or SMP®
Scalp Micropigmentation,  we can schedule you in for an in-clinic consultation and treatment
.  Please take about 10 minutes to fill out this online form. At the end you will be asked to upload photos of your hair and scalp condition. This can be taken with your cell phone.
Are you experiencing any
hair loss
or scalp issues? The sooner you can get an assessment of your hair loss condition, the sooner we can help you stop your hair loss and start regrowing your hair.  Get a certified
trichologist
to assess and help treat your condition online TODAY. Please complete our online Trichology Assessment Form to get started now.

FREE ONLINE HAIR LOSS ASSESSMENT CONSULTATION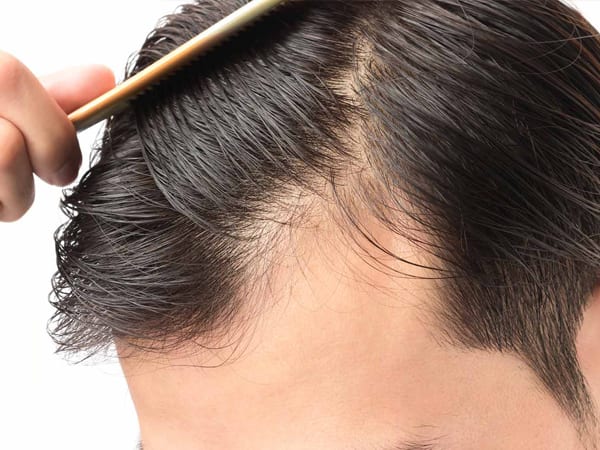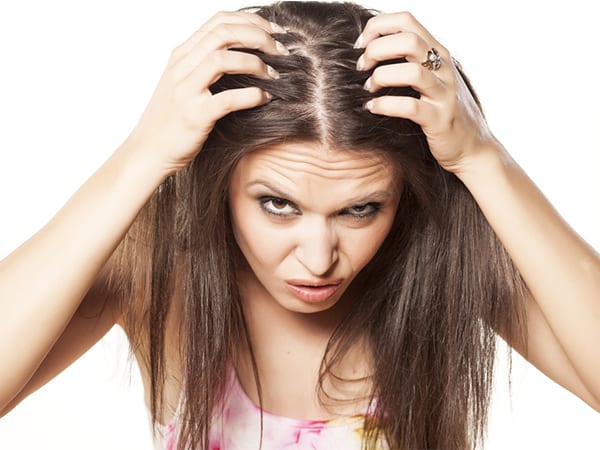 Comments are closed.