DANDRUFF | CAUSE & TREATMENT | HAIR LOSS CLINIC TORONTO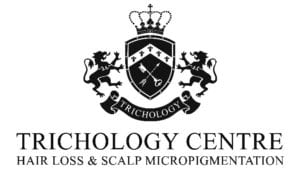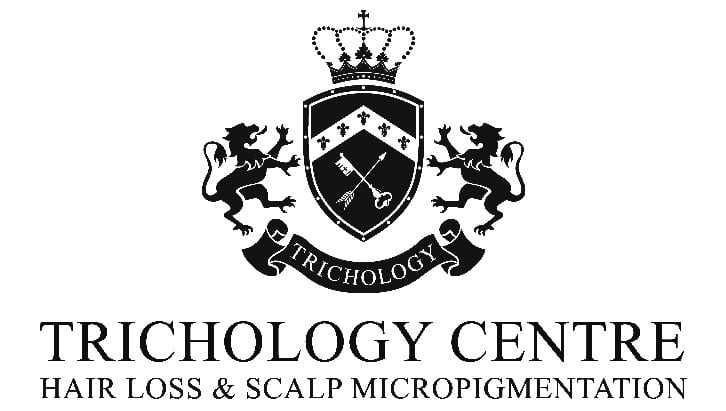 FREE ONLINE HAIR LOSS ASSESSMENT FORM
Dandruff: Causes and Treatment
Dandruff, also known as seborrhea, is a common scalp condition that causes flakes of skin to appear.  It isn't contagious or serious.  The exact cause is unknown, but various factors increase the condition.  Dandruff can be embarrassing as white flakes often drop on the shoulders.  It's not caused by infrequent washing or poor hygiene, but it may be more visible if a person doesn't wash their hair often.
What Causes Dandruff?
When skin cells grow and die off too fast, they flake off.  The exact cause is unknown, although, a very common fungus called Malassezia may contribute to dandruff. This fungus lives on the scalp of most  adults without causing any problems. One theory is that the immune system of someone with dandruff may overreact to that fungus.
Dandruff vs Dry Scalp
Often dandruff is assessed as dry scalp and vice versa, though the symptoms are similar with itchy scalp and falling flakes, the two conditions are different.   In dry scalp, the scalp doesn't have enough oil for the skin to get lubricated, the skin gets irritated and flakes off. Unlike dandruff flakes, the flakes associated with dry scalp tend to be smaller and whiter.  With dandruff, the cause is too much oil on the scalp. That excess oil causes greasy hair and skin cells to build up and then shed. The faster the scalp sheds dead skin cells, the worse dandruff becomes.   Both dandruff and dry scalp are annoying but not harmful. With home treatment, they usually go away.
Treatment for Dandruff
Look for shampoos with anti-dandruff or anti-fungal ingredients.  Some of these ingredients include:
| | |
| --- | --- |
| Selenium Sulfide | This reduces the production of natural oils by glands in the scalp. It is effective at treating dandruff. |
| Ketoconazole | An effective anti-fungal ingredient. Shampoos containing this can be used at any age. |
| Zinc Pyrithione | This ingredient slows down the growth of yeast. |
| Salicylic Acids | These perform multiple functions at once on the skin and hair follicles. It can prevent sebum buildup, reducing the risk of acne developing on your face and scalp. It's also proven to reduce the formation of dandruff, keeping your scalp free of dead, flaky skin. |
| Coal Tar | This ingredient has a natural anti-fungal agent. Tar soaps may also make the scalp more sensitive to sunlight, so users should wear a hat when outside. Coal tar can also be carcinogenic in high doses. Dyed or treated hair may become stained by long-term usage. |
| Tea-tree Oil | Many shampoos now include this ingredient. Derived from the Australian Tea Tree (Melaleuca alternifolia), It has long been used as an anti-fungal, an antibiotic, and an antiseptic. Some people may be allergic to it. |

FIND A TRICHOLOGIST IN TORONTO GTA
With the numerous available treatments for hair and scalp conditions our Trichologist can recommend the best treatment that can help. At the Trichology Centre, we have helped patients with all types of hair and scalp conditions, advising them the best treatments available and helping them regain their confidence and self-esteem. Early assessment and treatment from the onset of the hair and scalp condition is important and can help prevent the condition to worsen.
We have two clinics in the Toronto GTA,
TRICHOLOGY CENTRE | hairlossclinic.ca | hairtattoo.ca | laserhairtherapy.ca
225 Wellesley St E, Toronto
9140 Leslie St, Richmond Hill.
Please give us a call at 647-492-9093
ADDRESS
Toronto, 225 Wellesley St East #5
Richmond Hill, 9140 Leslie St #301
EMAIL
hairlossclinic.ca@gmail.com
WORKING HOURS
Mon-Sat 10:30 am - 8:00 pm
Sunday CLOSED
Comments are closed.