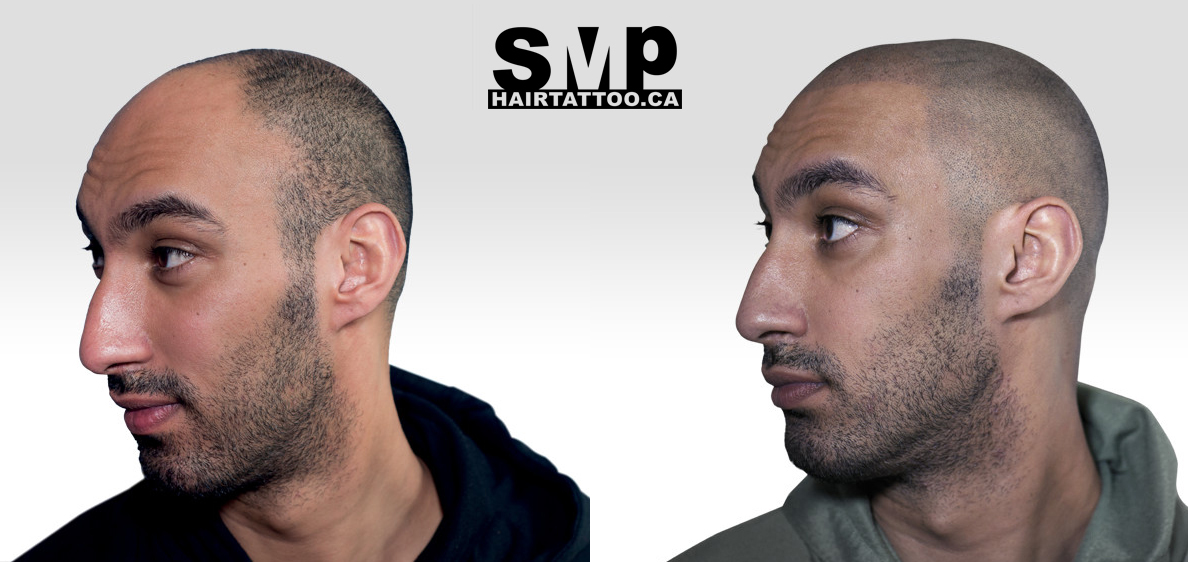 The Art of Semi-Permanent Cosmetic Tattooing: Micropigmentation
Micropigmentation Overview
Micropigmentation is a cosmetic procedure that has become more popular recently because it works well for treating baldness, hair loss, scars, and other cosmetic problems. Pigment can highlight your lips, eyebrows, eyeliner, and skin. It can also make your scalp appear to have hair stubble.
In a non-invasive, non-surgical treatment called micropigmentation, pigments are manually injected into the skin with a blade or needle. Permanent makeup or cosmetic tattooing are other names for it. Using this technique, the scalp, lips, brows, eyeliner, and other body parts can be enhanced or restored.
The Many Micropigmentation Methods
There are different types of micropigmentation, and each one uses a particular set of procedures and methods. Scalp micropigmentation, often known as SMP, mimics hair follicles on the scalp to provide the impression of hair. In contrast to eyebrow micropigmentation, which includes improving brows by the application of pigment, lip micropigmentation enhances the colour and shape of the lips.
Micropigmentation differs from other hair restoration techniques like hair transplants because it is a non-surgical and less invasive solution. Instead of shifting hair follicles from one location to another, micropigmentation applies ink to the scalp to resemble hair using a particular technology.
Customers should be ready to pay a range of rates depending on the service they receive and the supplier's location. It's also vital to get a trained professional with experience and knowledge in scalp micropigmentation.
The client may count on the specialist to provide complete attention throughout the treatment. This is because steady hands and a keen eye for detail are required. Customers are kept safe and healthy with single-use tattoo ink.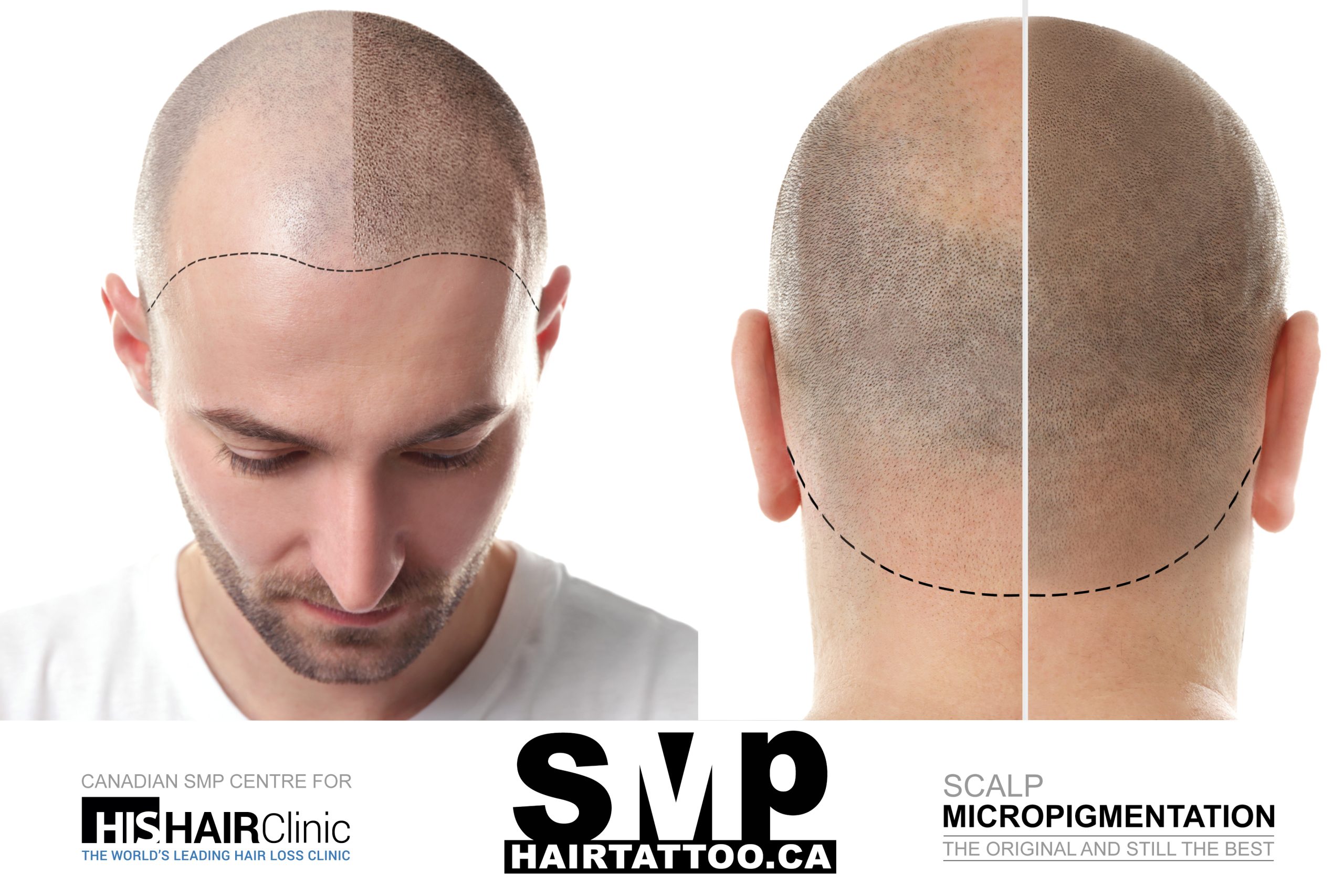 Micropigmentation's Development and History
Ancient cultures have used micropigmentation for a number of reasons, including medical requirements, religious rites, and even tattooing and tribal tattoos. Yet, it took until the early 20th century for cosmetic micropigmentation to become commonly employed.
The methodology has changed over time as new instruments, methods, and pigments have been created to enhance treatment outcomes. A variety of aesthetic concerns are treated with micropigmentation, a well-liked and effective treatment.
How is micropigmentation carried out?
The technique of micropigmentation involves several steps. The first stage involves a consultation with the provider, during which the client's needs, medical history, and any potential issues are discussed.
The real technique is employed in the following stage, which entails manually injecting colours into the skin with a blade or needle. The area being treated and the intended outcomes determine the depth and density of the pigments.
To get the desired results, the procedure can need numerous sessions, each lasting a few hours. To ensure safety, single-use needles, high- and low-level disinfectants are utilised throughout the procedure.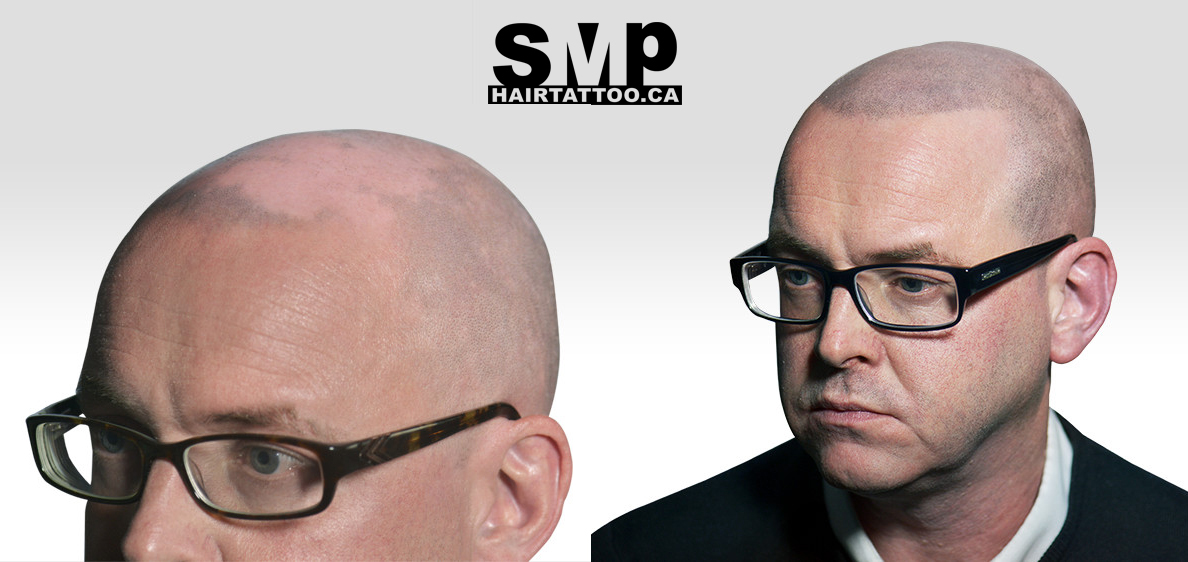 Micropigmentation's advantages
Micropigmentation has the potential to permanently cure cosmetic difficulties like hair loss, balding, and other issues. It can also enhance the lips, brows, and other physical features. Micropigmentation also improves confidence and self-esteem.
Micropigmentation Side Effects and Hazards
Like to any cosmetic procedure, micropigmentation carries the same dangers and side effects. Inverse effects including bruising, redness, and swelling are most common. In rare cases, infection and scarring may occur.
In order to lower the risks, it is essential to choose a qualified and skilled technician, follow the aftercare instructions provided by the provider, and disclose any medical conditions or medications used.
Micropigmentation aftercare
After the procedure, it's important to carry on as usual and refrain for a few days from things like water, cosmetics, and direct sunlight. Disposable plastic wrap can also be used to protect the treated area.
Who is Eligible for Micropigmentation?
Both men and women can benefit from micropigmentation, which treats certain illnesses and also improves their attractiveness. You should see a doctor before making an appointment. There are some illnesses and drugs that may affect the treatment.
Male pattern baldness and chemotherapy-related alopecia can both be treated with micropigmentation. A thinning hairline, receding hairline, or scalp scar can also benefit from this treatment. Self-confidence and self-esteem can be boosted with hair micropigmentation.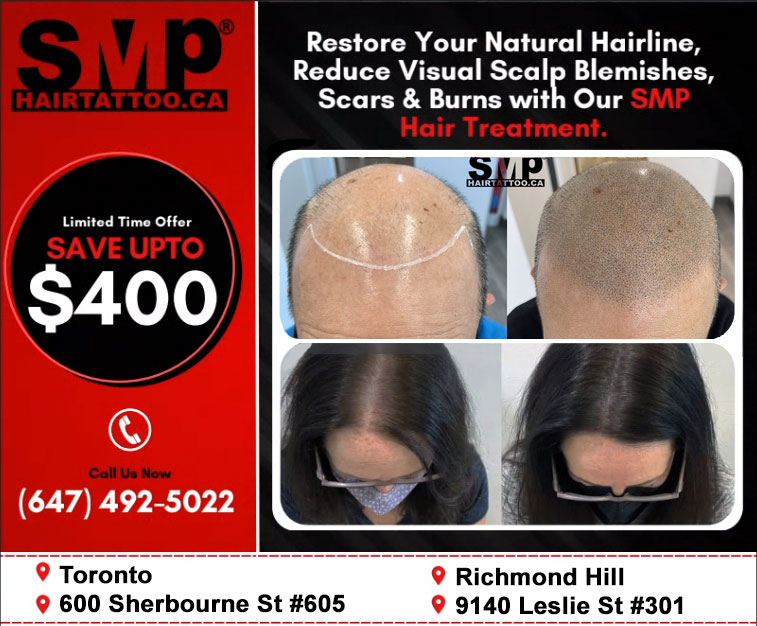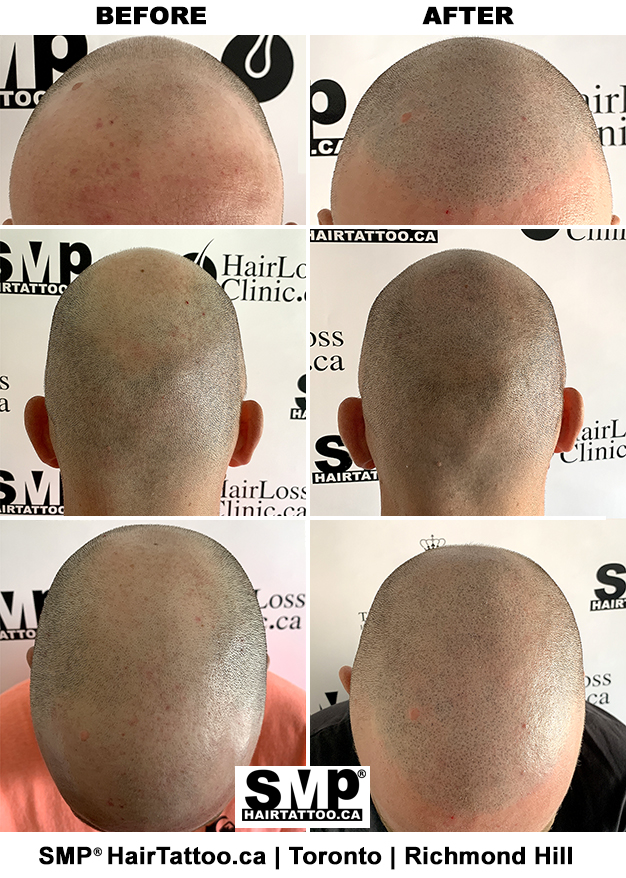 Making the Best Micropigmentation Technician Selection
Choosing the right micropigmentation specialist is essential for the procedure to go safely and to give the desired results. It is essential to find a reputable and competent provider who makes use of sanitary equipment, pigments, and needles. Choose a service provider who uses single-use pigments and needles and thoroughly disinfects all of their equipment. The technician should also be knowledgeable about and skilled in using the various micropigmentation techniques and tools.
Getting Ready for Micropigmentation
Before the procedure, the technician will advise on how to prepare for micropigmentation. It's critical to carefully follow these instructions to achieve the greatest results and reduce the risk of illness. Certain medications, lotions, and ointments may be advised against by the technician since they can reduce the skin's sensitivity and ability to recover. They can also advise thoroughly cleaning the affected area before the appointment and avoiding stimulants such as alcohol, caffeine, and other medications that may increase blood flow.
Questions and Answers on Micropigmentation
How painful is micropigmentation?
A: Micropigmentation is often less painful than other hair restoration techniques, though each person's level of discomfort varies. The technician could use a numbing lotion throughout the procedure to lessen discomfort.
How long does micropigmentation last?
A semi-permanent operation, micropigmentation normally lasts two to three years. To keep the desired outcomes, follow-up appointments could be necessary.
Do the hazards or adverse consequences of micropigmentation exist?
A: Just like any procedure used in cosmetics, micropigmentation has risks and potential side effects. A few of these include infection, scarring, allergic reactions, and unhappiness with the results. These risks can be minimised by choosing a reputable and knowledgeable practitioner and adhering to the proper aftercare instructions.
Is Micropigmentation the Correct Procedure for You?
Micropigmentation hides scars from scalp injuries and hair loss. It is appropriate for both men and women and can offer long-term advantages that boost confidence and self-esteem.
The most important thing is selecting a reputable and qualified micropigmentation specialist. It's a must to adhere to the aftercare instructions, and you should speak with a healthcare professional if you have any concerns or medical conditions. It's both aesthetically pleasing and practical to get professional micropigmentation.
What is micropigmentation and how does it function?
Micropigmentation can mimic hair or enhance facial characteristics by applying colours to the skin.
What distinguishes micropigmentation from traditional tattooing?
Although micropigmentation is a type of tattooing, the techniques and colours used vary. Using a tiny needle or blade, the pigments used in micropigmentation are created especially for the skin. Traditional tattooing uses a thicker needle and many types of ink.
Who should think about having micropigmentation done?
Those with thin hair, androgenetic alopecia, alopecia areata, scars, and other cosmetic concerns may benefit from micropigmentation. The product works well on eyebrows, lips, and eyeliners.
Is micropigmentation a long-term fix? Micropigmentation is a semi-permanent technique, however over time, the pigment fades. But the results could remain for several years with the proper upkeep and attention.
What does micropigmentation cost?
The price of micropigmentation can vary greatly. Factors include the location of the clinic, the experience of the technician, the area of coverage required, and how many sessions are needed. It can range from a few hundred dollars for microblading to three or four thousand for scalp micropigmentation.
How safe is micropigmentation?
Micropigmentation is typically regarded as a safe operation when carried out by a certified and educated specialist. Safety and cleanliness are guaranteed through the use of single-use plastic wrap, high-level disinfectants, and single-use needles.
Can all skin tones undergo micropigmentation?
Yes, all skin tones can receive micropigmentation. The client's natural skin tone can be replicated using custom pigments.
Can I use creams or other treatments on the area that has micropigmentation?
For at least a week after the treatment, it is advised not using lotions or other items on the treated area. This lowers the chance of infection while allowing the skin to recover.
Can relatives or other people see the micropigmentation process?
Most technicians let family members or other people see while the surgery is being done. The technician must, however, be given the whole focus necessary to complete the procedure in a safe and efficient manner.
How does micropigmentation of the scalp work?
The process of creating scalp tattoos, often referred to as scalp micropigmentation, involves putting pigments on the scalp that look like hair follicles. Using a tiny needle or blade, the technician makes tiny dots on the scalp to simulate a close shave. The technique can be completed over numerous sessions for those with thinning hair or bald areas.
Book Your Free Consultation Today Or Call (647) 492-9093
Comments are closed.